Fractional Ownership Benefits
Ownership in each Viaggio property provides you with the following benefits: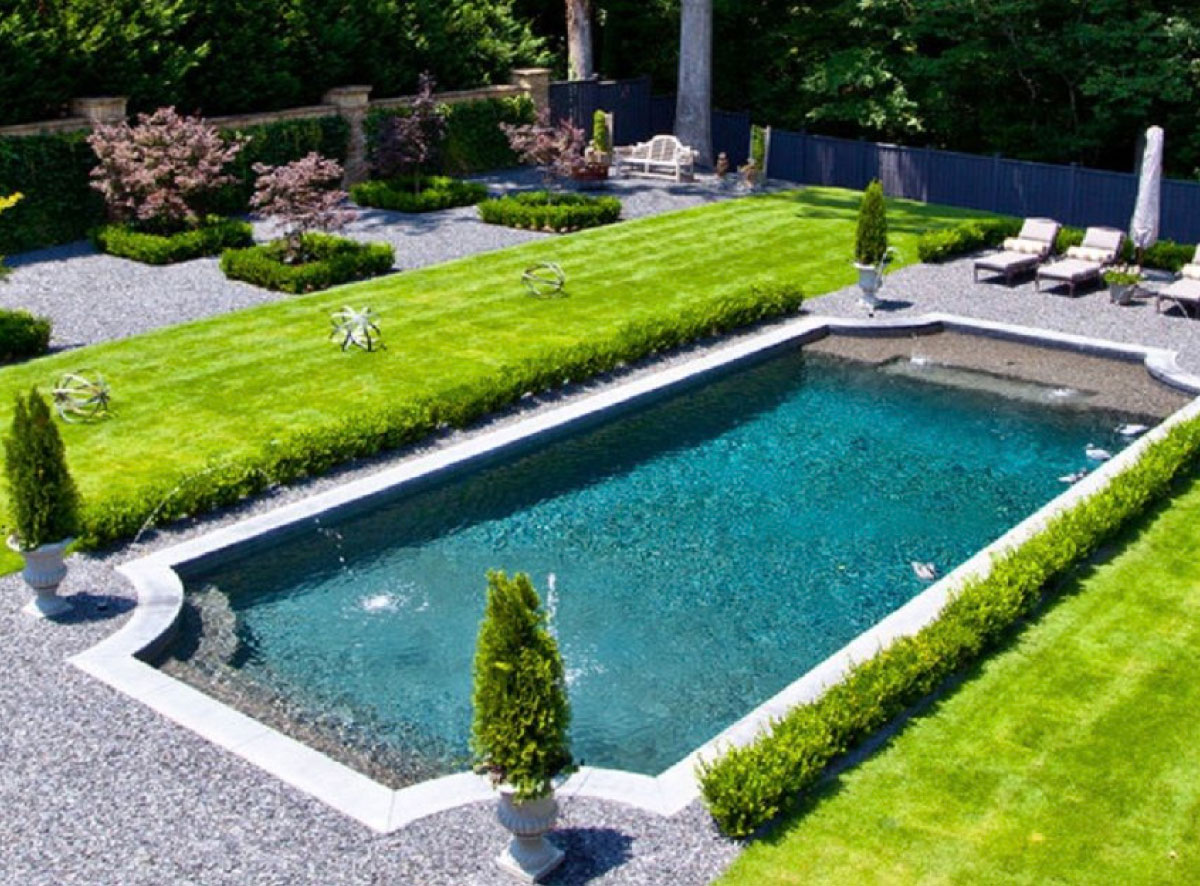 1/9th ownership deed in a villa or palace residence
Minimum of 5.5 weeks per year
High value exchange rights within a global, luxury, residence network
Investment that is just a fraction of the initial purchase price of a wholly-owned vacation property
Maintenance expenses that are just a fraction of the cost of a wholly-owned vacation property
Generational lifestyle asset
Potential tax and financial benefits
Fractional ownership of luxury real estate (frequently referred to as Private Residence Clubs) first became available in the early 1990s at elite U.S. ski destinations. Because most vacationing families only used their mountain homes for a few weeks during the ski season, the high real estate costs compared to the amount of personal use was difficult to justify. This made ski resorts the ideal locales to launch the fractional ownership concept. When other people realized there was an alternative to whole ownership, residence clubs became popular throughout the world at a wide variety of locations. At Palazzo Ricci™, we say, fractional ownership is a beautiful way to live, a smart way to own!
Ask Yourself These Questions:
• Do you like the idea of owning a vacation home in your favorite location, but don't like the high purchase price and annual expense of whole ownership?
• Would you enjoy the pride of ownership but like to avoid the worries and responsibilities of absentee ownership?
• Do you love the services of a luxury hotel or resort but prefer a more private, personalized environment?
If so, you should join the thousands of discriminating families who are residence club owners at some of the world's most coveted destinations. Residence clubs provide all the amenities of a luxury home – granite countertops, luxury bathrooms and bedrooms, gourmet kitchens, etc. — combined with the services and amenities of a first-class hotel or resort.
Owners purchase an equity share in a residence (usually ranging from 1/5th to 1/12th) which provides a minimum number of weeks per year at the property and use of all the amenities. Because the purchase price is proportionate to the amount of vacation time you desire, fractional ownership is a rational, cost-effective way to invest. Prices range widely from $50,000 to more than $1.5 million, depending on many variables (i.e. local real estate values, location within the destination, number of personal weeks, residence size, level of luxury, etc.).
Palazzo Ricci™ affords ownership of a beautiful luxury residence ensconced in a magnificently, restored, Italian Palace without having to pay a seven-figure price tag. With abundant and flexible use of the Palace each year, you can live a luxuriant lifestyle with your friends and family or you can host unaccompanied guests to experience the fabulous piece of Italian history you have purchased.
Each owner at Palazzo Ricci™ enjoys a minimum of 5.5 weeks of vacations each year. It is important to note that the 5.5 weeks is a minimum. There is no cap on use. If some owners use it less than 5.5 weeks, others can use it more. Palazzo Ricci™ has a sophisticated and proven reservation process that assures owner equality in the use of their Palace. Each year you will pay annual, all-in fees that cover the Palace staff, utilities, gardening, common facilities, insurance, maintenance, reserves, etc. If you don't want to use all your reserved weeks each year, you can exchange them for adventures at other great locations via Elite Alliance . Or you can request that the Club rent your weeks for potential income. One week of rental can provide a significant offset to your annual fees.
Residence Club versus Timeshare
When first introduced to the residence club concept, many people reflexively ask, "Is this a timeshare?" The answer is an emphatic "No!" Most timeshares are points-based with no real estate ownership, 50%-60% of the purchase price goes to marketing and sales cost, and the amount of vacation time you buy is predicated on the number of points you buy. Depending on the timeshare company you buy from, there may be developer profit built into your annual fees (i.e., they're making money from you every year after your purchase). Because of the high sales and marketing cost, there is little or no resale market for timeshares. In essence, timeshares are a pre-purchase of vacations with no underlying real estate value. You won't find any of that in a Residence Club, because you are an owner and you have a voice!
Appreciation and Return on Investment
Because you are part owner of Palazzo Ricci™, your fractional interest may or may not appreciate, depending on the local real estate market – just like any real estate investment. Residence club ownership is often called a lifestyle investment because it is as much about creating memories as it is financial upside. It is nice to have both. The return on investment can't be defined by money alone. Fractional ownership offers the rewards of a luxurious, resort lifestyle and financial appreciation potential, at a fraction of the costs associated with holiday home ownership. Also, the difference between your annual fees and the rental value of your Palace vacations represents a significant return on investment every year.
As with any other real estate, you can sell your Palazzo Ricci™ ownership at any time. Also, it can be transferred or bequeathed to your children, so the property can be part of the family for generations.
Lifestyle is the Differentiator
Personal service is an area where residence clubs clearly outshine traditional second-home ownership. Time is everyone's most valuable commodity. Opening up a second home, unpacking, grocery shopping, cleaning, tending to maintenance problems, and closing down are the antithesis of a great vacation.
Hallmarks of residence Club ownership are comfort, relaxation and freedom from responsibilities. Your professional management team takes care of everything. Just show up and enjoy! The Palazzo Ricci experience is seamless from arrival through departure. You will be greeted by name and pampered throughout your stay. As one residence club owner described it, "This is the perfect way to own. My only responsibility is to reserve my next great vacation."
And there's no need to be burdened with carts full of luggage when you visit your Italian sanctuary. Each owner has personal storage space for personal items. So, your luggage needs are minimal.
There will always be those who prefer not to share their vacation home with anyone else and have access whenever they wish. There are others who will rent their vacation home to offset annual expenses. The former pays a very high price initially and every year. The latter reduces their yearly carry but have to deal with the hassles of renting and the damage done to their home by strangers.
Palazzo Ricci™ owners enjoy as many Italian escapes as they would as owners of their own vacation home. There is no need to rent (although they can) because the annual expense is shared with eight other owners. If desired, friendships with other owners can be nurtured throughout the years. Or if not, privacy is always abundant and protected. Staff members become part of the family. Additionally, because you are an Elite Alliance member, you are not anchored to one location. As enjoyable and rewarding as your Palace is, you may wish to explore other exciting destinations. Your Elite Alliance membership is your passport to travel and reside in fabulous residences at negligible cost.
But best of all, each Palace vacation starts the moment you arrive. Your residence is personalized with family accessories stored at your club. Your refrigerator is fully stocked with your favorite foods and beverages. Your dinner reservations are made. The week's adventures are reserved. Local transportation is included with your ownership. Your most difficult decision may be choosing between a dip in the garden swimming pool or a soak in the Roman Bath!
Fill out this form and one of our qualified agents will respectfully send you our prospectus.